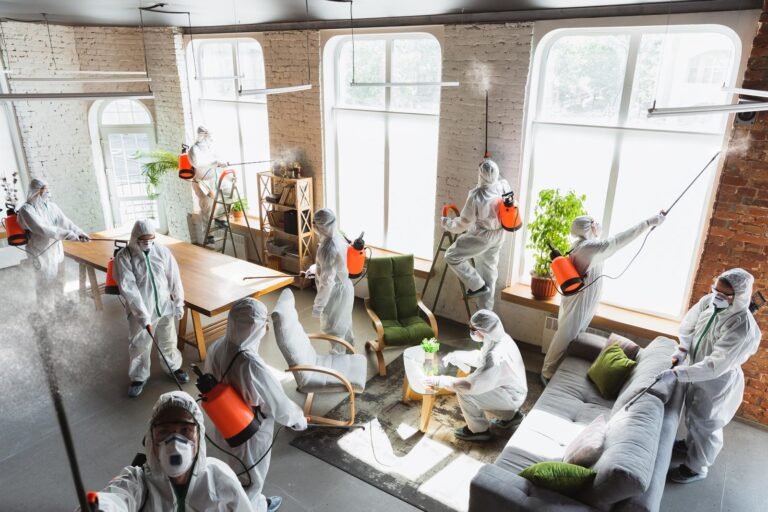 We will make your place virus-free and clean
D&N Hygienics caters to the needs of residential and commercial areas alike. Everyone is aware of sanitization importance against covid-19 virus. We focus on providing those various services to our clientele such as professional disinfectant service, sanitizing, disinfecting home, infection control, manual cleaning service (both manually and mechanically), and sterilizing. Depending on the area and the specific use of the location we provide cross servicing to ensure the highest level of cleanliness and safety.

Here at D&N Hygienics, we look past the cleanliness of our clients' residents and businesses. We strive to build personal relationships with each and every one of our clients, new and old. Not only are we concerned with the cleanliness and safety of the environments we work in, but further, we strive to ensure that all our clients have a deep understanding of our services and applications.

We understand that different residents and businesses may have different requirements that must be met, therefore, we focus on adaptability from client to client, home to home, and business to business.